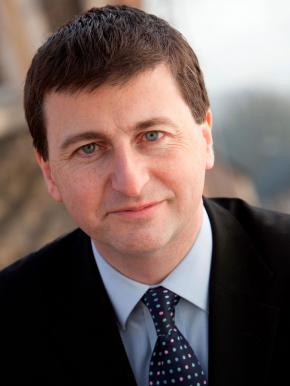 Visiting Professor, New York University (Abu Dhabi); Director, Consequitur Limited
Visiting Professor, King's College London; Senior Advisor, The Rise Fund, global impact fund aligned with the delivery of the SDGs; Senior Advisor, Pinsent Masons; Senior Advisor, EY; Member, UK Privy Council; Member, European Council on Foreign Relations; Trustee, Royal United Services Institute; Senior Advisor to Bono on investment and development in Africa and beyond. General Council Assessor, University of Edinburgh Court (2021-25). Formerly: Shadow Secretary of State for Foreign and Commonwealth Affairs (2011-15); various senior UK Ministerial positions (2001-10), including: Minister of State for Europe; for Trade, Investment and Foreign Affairs; Secretary of State for International Development; for Scotland; for Transport; Member of Parliament (1997-2015); former UK Governor, World Bank.
Chairman of the Programme Committee (2021-), and a Governor (2020-), The Ditchley Foundation.