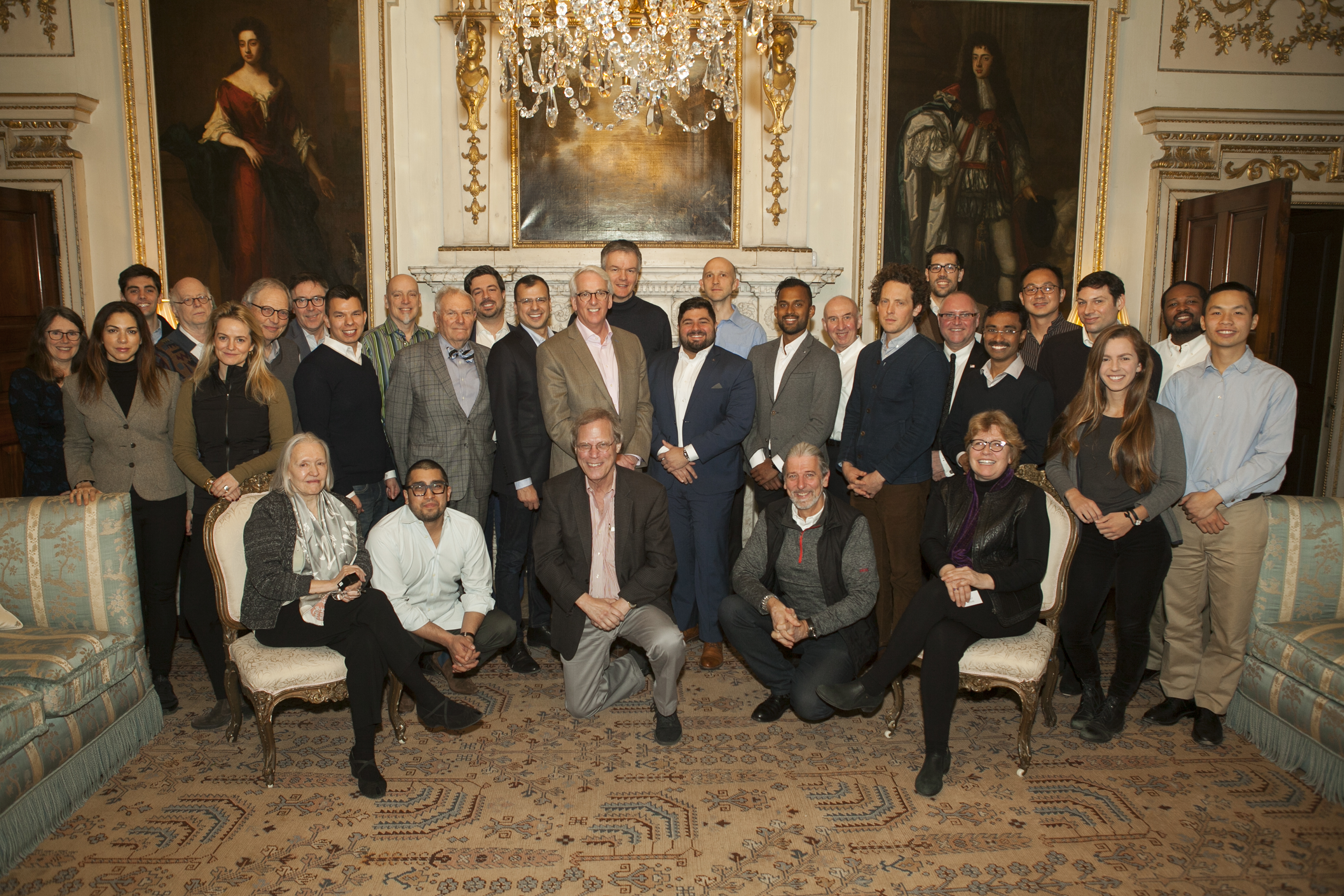 View event album here

Cities are going to be where most people in the world live and in contrast to living in the countryside where geography, natural resources and climate can be overriding determinants of the quality and nature of life, the success and quality of life in a city is generally due to triumphs or failures of human organisation, management and leadership. Modern cities are increasingly the crucible of modern political leadership. The people growing up in cities today will be shaped as leaders of tomorrow by their experiences.  How can we make sure that that leadership is open and outward looking, rather than closed and inward looking? How do we prepare mayors for international leadership for example?
Cities of a certain size often have more to learn from their international counterparts than they do from different sized cities in their own country. How can we increase this learning, connecting cities together in international networks so that solutions to problems are shared rapidly? Are such bodies as the World Parliament of Mayors fit for purpose, as a starting point? Do we need to devise new platforms for rapid information sharing? What can we do to connect city data to deliver more evidence-based solutions?
Global network effects are driving the emergence of mega-cities sitting on global business, trade and technology nodes – London and New York for finance; the Bay Area in California for technology; Shenzhen in China for technology. How can these cities be kept affordable and liveable? How do we contain rising inequality (and consequent alienation) within these global cities?
The internationalisation of major cities is leading to separation – physical, emotional, cultural, religious and political – from rural hinterlands. The cosmopolitan mix of people living in a city often has very little connection with the surrounding area and vice versa leading to a lack of understanding and empathy in both directions. How can we reconnect cities and city people with the communities that surround them?
Historically, cities are accustomed to being the crucible for the roll out of new technologies, with population density making innovations possible and profitable that would not work in rural contexts. But some of the new technologies – for example autonomous vehicles – will be far easier to roll out in less congested areas. How can cities develop partnerships with outlying areas to bring in new technologies faster?
How can the devolution of power to cities contribute to national cohesion and power rather than detract from it? What is the role of cities in renewing our democracies?
This Note reflects the Director's personal impressions of the conference. No participant is in any way committed to its content or expression.
---