This is the third Festival of Ideas to be organised by Ditchley in collaboration with Holywell Manor, the post-graduate community of Balliol College, Oxford. The Festival brings together two hundred of the most thoughtful, smart and curious post-graduates and young professionals from across the UK for a series of conversations and group discussions around the theme of "Future Human: Future Self", enhanced by intellectual, creative and practical workshops.
The Festival is a unique opportunity, amidst the demands of studies and professional commitments, for participants to engage with like-minded peers on fundamental questions on the kinds of lives that they wish to lead. The aim is to introduce Ditchley to the likely leaders and thought leaders of tomorrow, those who are curious about the world in which they live and open to new ideas and challenges to current patterns of thinking, to Ditchley.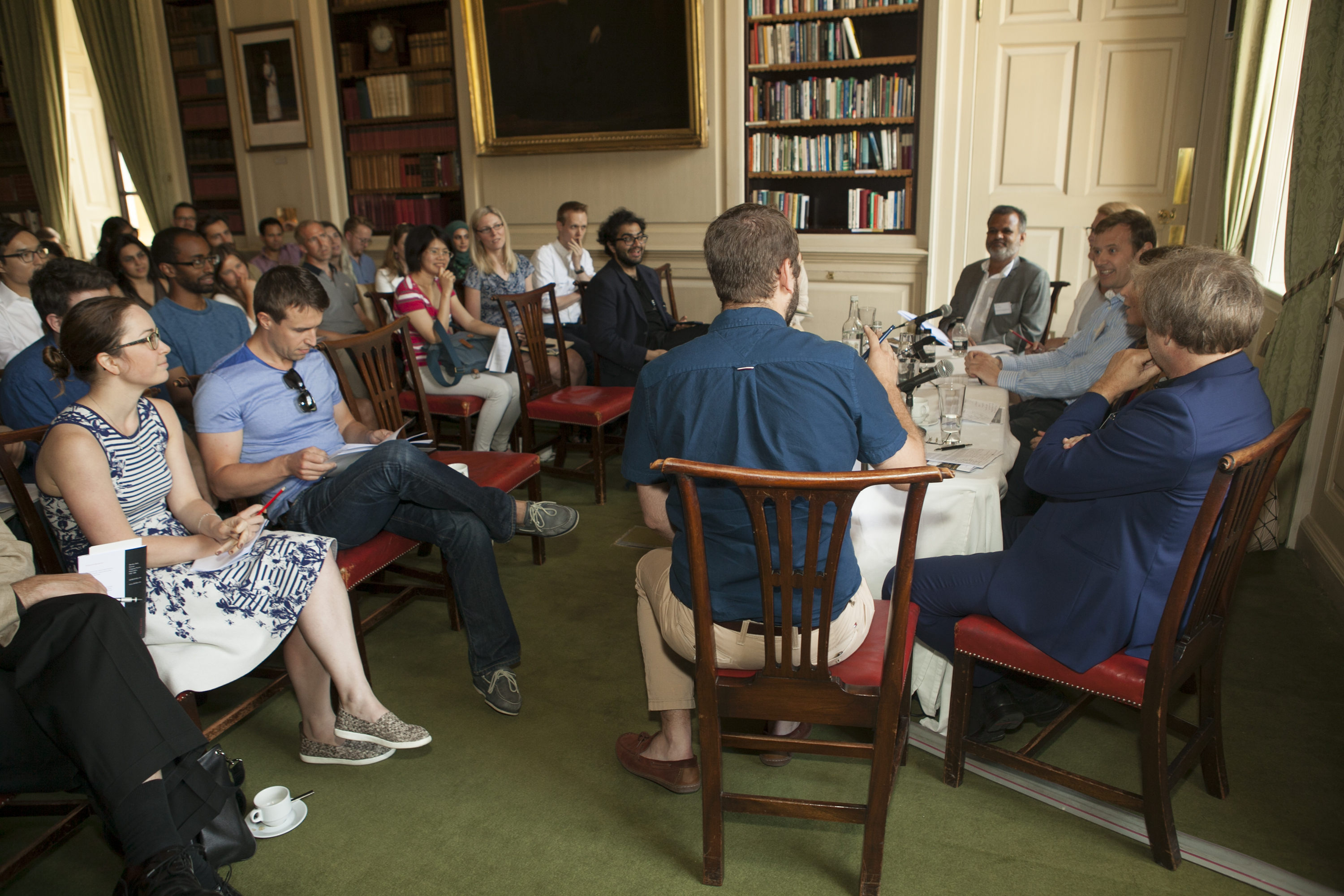 The 2019 Festival will provide opportunities for individual and collective reflection on the theme, which is often lacking for ambitious post-graduates and young professionals. We will examine the idea of the self in five dimensions, blending interesting philosophical conversations with application to real-life choices.
The five overarching questions guiding the Festival programme are as follows:
What is the self?
What sort of relationships do I want?
What sort of life do I want to lead?
What sort of society do I want to build?
What sort of world do I want to live in?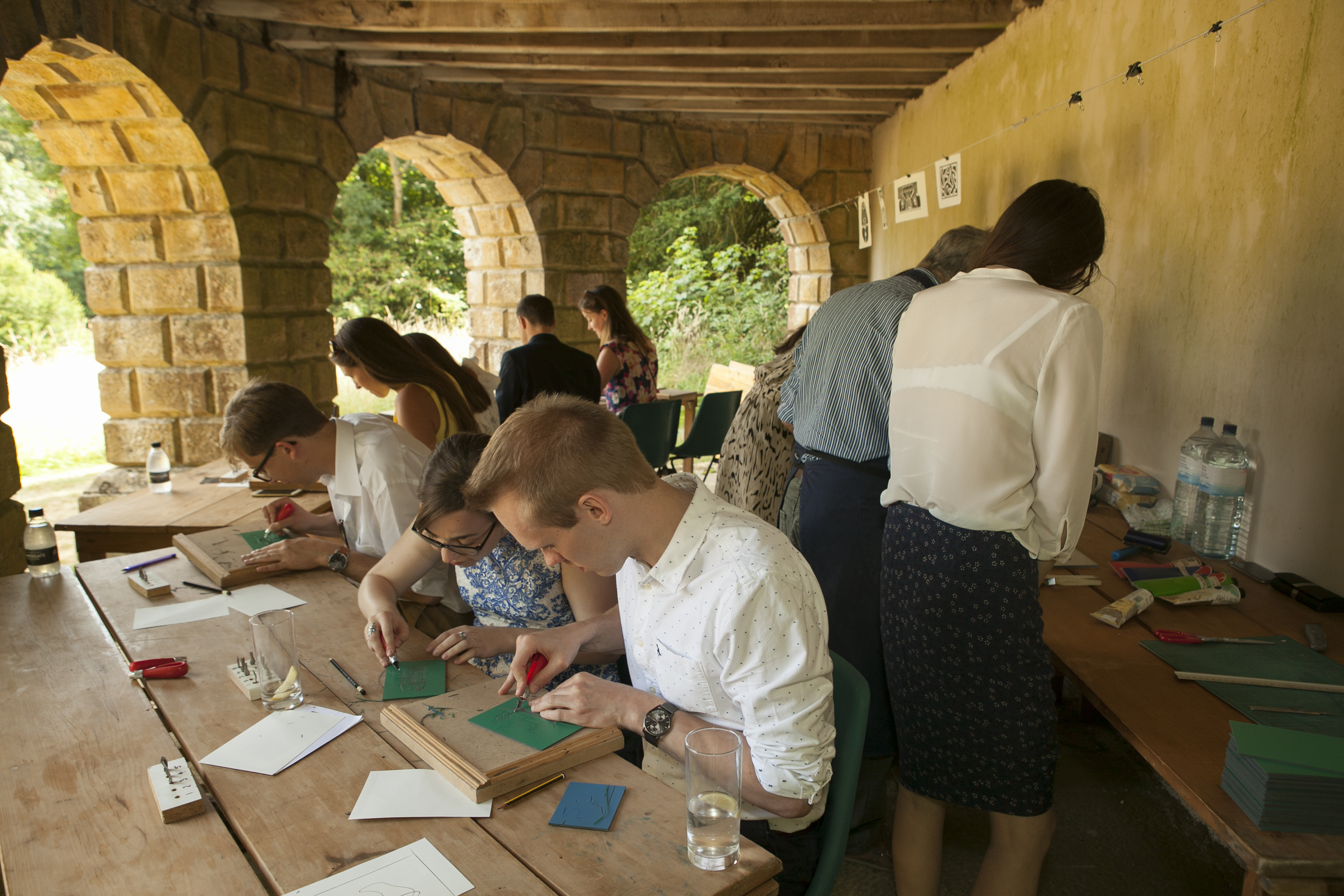 We have a range of speakers lined up, including James Atherton, Claire Dale, Ruth Davey, Will de Groot, Charles Foster, Nik Gowing, Dominic Grieve MP, Will Hutton, Nikki Jackson, Indy Johar, Rosie Kay, Nora Mulready, Amy Orben, Dianne Regisford, Gelong Thubten, Alice Thwaite, and Ivor Williams.
We are also delighted to announce that the Budapest Café Orchestra will be providing musical entertainment in the evening.
More details about this year's Festival will be available shortly. In the meantime, check out our video from last year's Festival HERE.