The Festival of Ideas is one of the largest events in the annual Ditchley programme, having run successfully since its launch in 2017 - in collaboration with Holywell Manor, the post-graduate community of Balliol College, Oxford.
This one-day event brings together two hundred of the most thoughtful, smart and curious post-graduates and young professionals from across the UK for a series of conversations and group discussions around a theme, enhanced by intellectual, creative and practical workshops.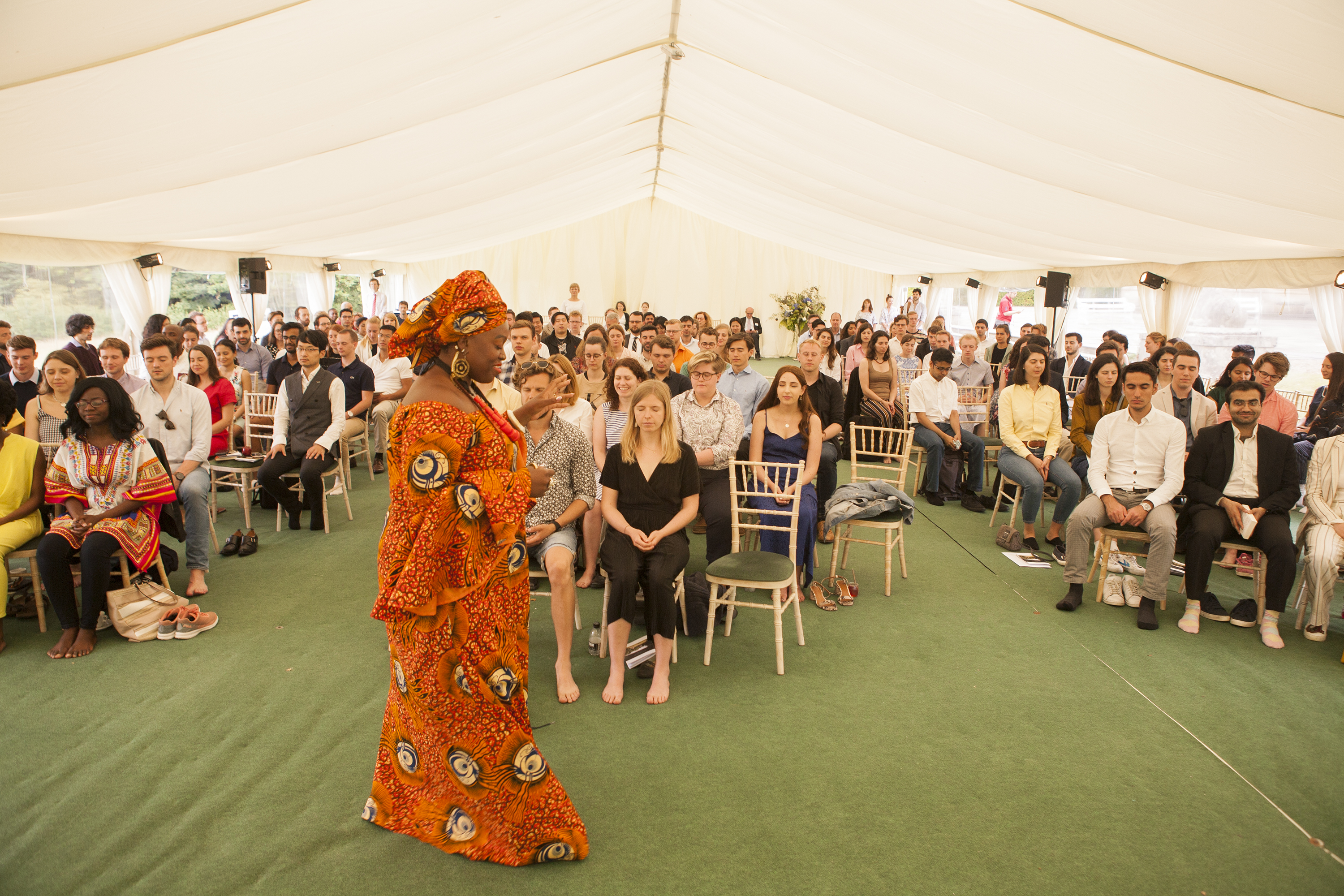 The Festival is a unique opportunity, amidst the demands of studies and professional commitments, for participants to engage with like-minded peers on fundamental questions on the kinds of lives that they wish to lead. The aim is to introduce Ditchley to the likely leaders and thought leaders of tomorrow, those who are curious about the world in which they live and open to new ideas and challenges to current patterns of thinking, to Ditchley.
2022 Festival - dates tbc.
Find our more about our past Festivals: