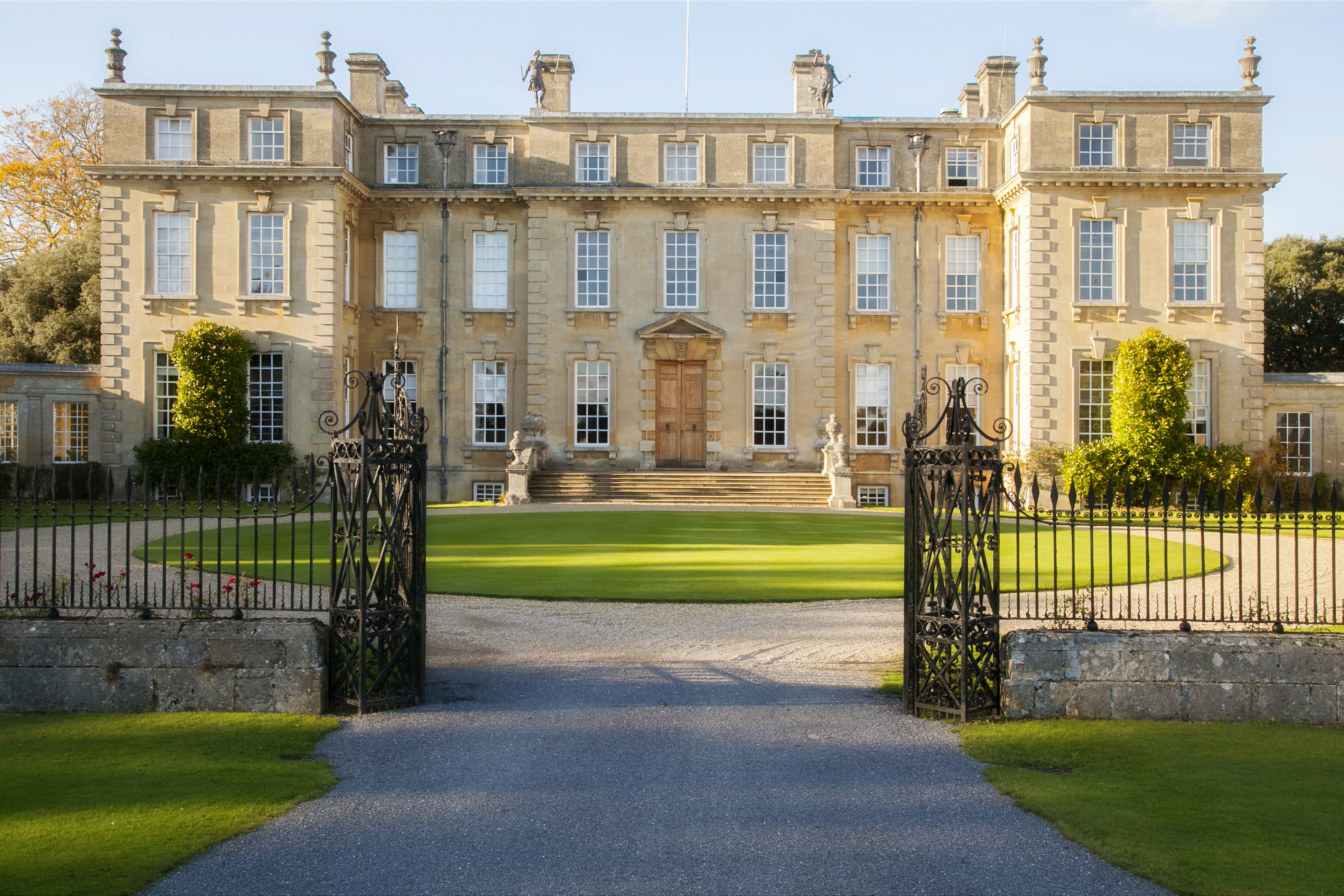 Ditchley is a home, albeit on a grand scale, rather than a hotel, and it retains country house traditions.  Its unique quality comes from its tranquil atmosphere, the beautiful rural setting; its extraordinary history and its contemporary purpose as the home of the Ditchley Foundation.  It offers a temporary respite from the demands of the 21st Century to the extent that clients choose.  The house offers complete seclusion and privacy within a four thousand acre farming estate, perfectly situated only 1 ½ hours from central London.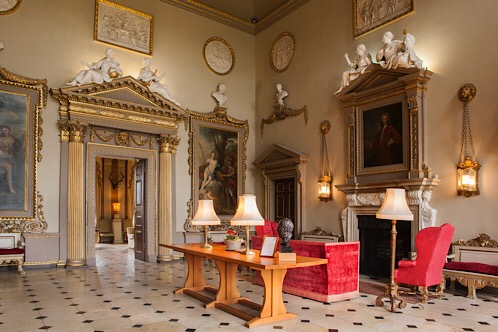 When not being used by the Ditchley Foundation, Ditchley Park hosts selected private events for other institutions and companies, on an exclusive-use basis. 
Ditchley Park also offers tours by private groups interested in Ditchley's beauty, history, art and architecture, and the mansion and grounds are available for film and television location hire, or for specialist photography.
Private Event Venue Hire
Due to the nature of the mansion, Ditchley Park is ideal for residential conferences or day events such as focus groups, board meetings and strategy discussions, but is unsuitable for wedding receptions and other social functions. Ditchley's sixty-year history of running conferences means that our events staff and in-house catering team are able to share their experience with your own organisers to host a flawless event.
For public visits and hire of the Mansion, and all commercial activities please contact the Private Events Team:
Tel: +44 (0)1608 677346
Fax: +44 (0)1608 677399
Email:  hostmyevent@ditchley.com