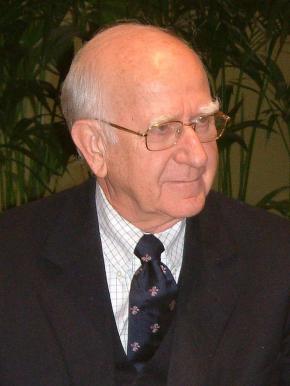 Chairman, Magna Carta 800th Anniversary Commemoration Committee.  Founder, MORI.
Founder, Market & Opinion Research International (MORI); former President, World Association for Public Opinion Research; Chairman of the Emeritus Governors and Honorary Fellow, LSE; Visiting Professor and Fellow, King's College London; Honorary Professor, Warwick and Kent (former Chancellor); Adjunct Professor, University of Kansas; Deputy Chairman, Magna Carta Trust; Vice President, former Chairman, Pilgrim Society; Vice President, International Social Science Council/UNESCO, United Nations Association, European Atlantic Group; Governor, English-Speaking Union; past Member, Fulbright Commission.
An Honorary Governor (2020-), The Ditchley Foundation.