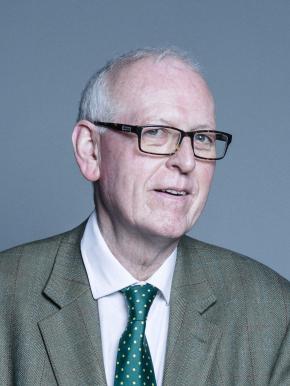 Crossbench Peer, House of Lords; Attlee Professor of Contemporary British History, Queen Mary College, University of London (1992-); Fellow of the British Academy.
Formerly: Chairman, Kennedy Memorial Trust (1995-2000); Co-Founder, Institute of Contemporary British History (1986); Leader Writer and Columnist, The Times (1982-84); Whitehall Correspondent, The Times (1976-82).
An Honorary Governor (2021-), and former Member of the Council of Management and of the Programme Committee, The Ditchley Foundation.