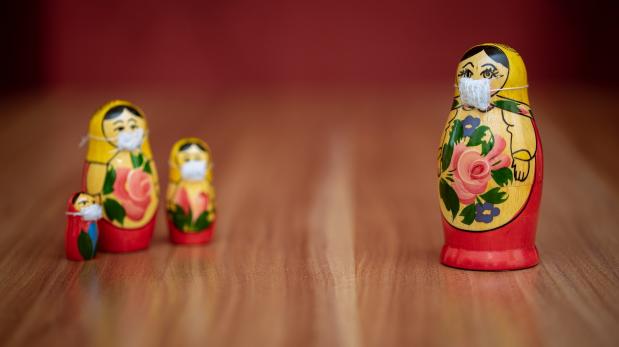 Ditchley is delighted to publish a new article as part of the "On Reflection" initiative. 

Professor Ito Peng, Canada Research Chair in Global Social Policy at the University of Toronto writes on the subject of Care, Connection and COVID-19 and our understanding and appreciation of both.

Further details of the virtual programme through to the end of May are also published together with overviews of the discussion topic, or thumbnails. Click herefor more details.

Summary reports for each of the discussions will also be posted online.