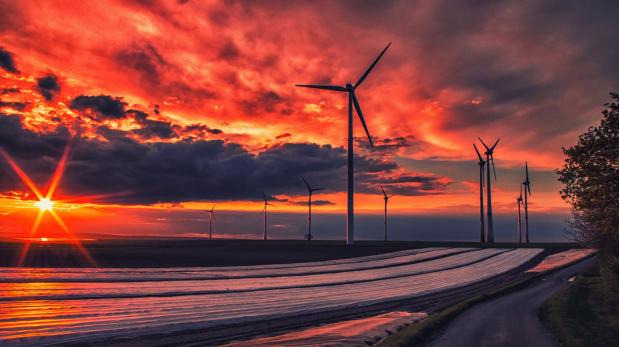 Our 5th March Climate and Energy Summit began with an Opening Plenary featuring a number of esteemed speakers, starting with John M. Roberts, Energy Security Specialist at Methinks. Mr Roberts has kindly agreed to allow us to publish his opening speech on the Ditchley website.
In his presentation, Mr Roberts argues that we face a paradox: the simultaneous need to secure fossil fuel supplies, and the need to move away from fossil fuels as fast as possible. This situation is the result of the dual crises of the Russian invasion of Ukraine, and climate change; without strategic planning, the western response to the former crisis could exacerbate the latter.
Mr Roberts offers several possible ways forward, including methods which involve continuing to engage with Russian energy, but in a more controlled and conditional way (e.g. placing punitive tariffs on purchases of Russia oil and gas; placing payments for Russian oil and gas into escrow accounts), completely cutting off from Russian fossil fuels (and subsequently relying on other international/internal suppliers, and rationing), and expediting the transition towards renewables.
You can read Mr Roberts' full presentation here