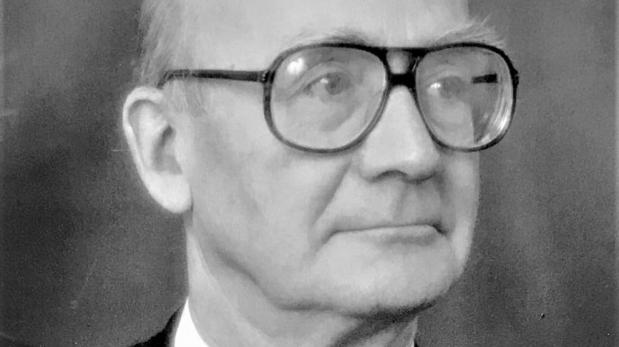 Ditchley is deeply saddened to record the death on 11 December 2019 of our former Director, Sir John Graham.
Sir John was Director of The Ditchley Foundation from 1987 until 1992, taking the Foundation forward intellectually and overseeing key aspects of restoration at Ditchley Park. He remained a close friend and advocate in the years that followed and his friendship and support for the Ditchley mission will be very much missed.
Our thoughts and good wishes are with Lady Graham and his family.