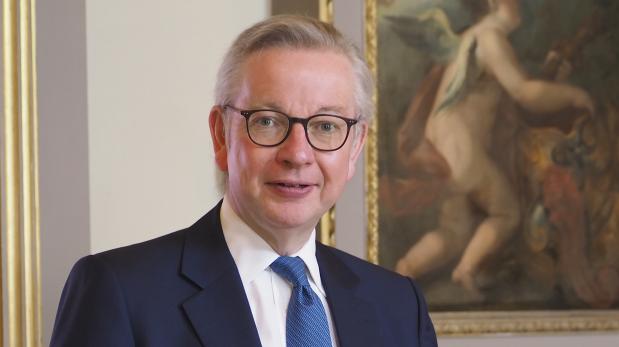 We were delighted to welcome the Right Honourable Michael Gove MP to Ditchley on Saturday 27th June to deliver the 56th Annual Lecture.
This event received an overwhelming response with an international audience. Mr Gove argued for bold economic and social reform across Government and the Civil Service, including a drive to attract more diverse talent.  Mr Gove also spoke of the need to mobilise radical devolution across the UK and prioritise opportunity for all as we rebuild in a post-pandemic world.  He compared this with reforms enacted by Franklin D Roosevelt in response to the challenges of the 1930s, highlighting in particular the need for restless and fearless experimentation.
The text of Mr Gove's speech is available here and the video is available here.
---