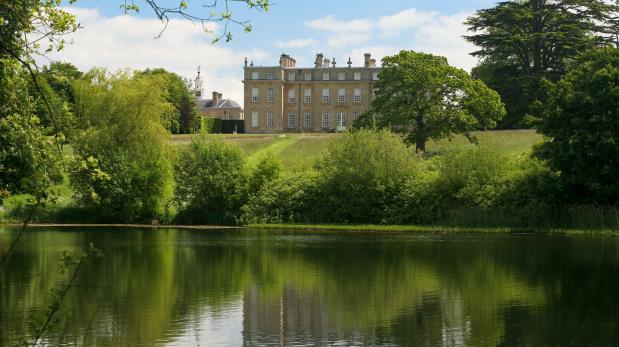 As part of its response to the coronavirus pandemic, Ditchley has begun publishing a series of articles, interviews and collaborative pieces authored by individuals from within its network under the banner On Reflection. These will be serious and thoughtful, and a mix of long and short reads, from individuals or combinations of individuals who have something interesting to say.

Some of the writing will be inspired by current events whilst other contributions will take a longer view, reflecting on the development or otherwise of ideas to emerge from discussions at Ditchley conferences and other events. There are currently three pieces to choose from, the first written by Ditchley's Director, James Arroyo, Train to the Future, Platform 19. Hannah Marazzi, who participated in a conference and more recently a discussion within the virtual programme, has contributed From Rupture to Realignment. Finally, Union: A Democrat A Republican, and a Search for Common Ground takes the form of a conversation with the co-authors, Jordan Blashek and Christopher Haugh.

New items will be added regularly, and we hope you will check back and find something to excite your interest in On Reflection.