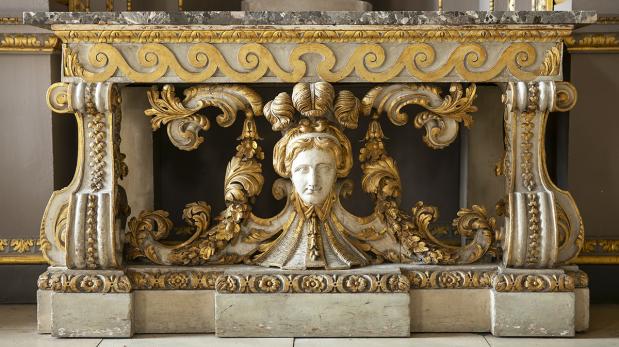 We are proud to announce a new virtual guided tour of Ditchley via the Smartify platform. So, when you next come to visit us, you will be able to more fully appreciate the many facets of history and art here at Ditchley. Whether you are captivated by royal intrigue, mythology or the oldest surviving hunting trophies in England, there are always treasures to be discovered Dtichley.
How does it work?  
All you have to do is download the Smartify app and enter Ditchley in the search bar. This will take you to our guided tour. When you visit us and meander through the house and garden, simply point your camera at any object of interest and a commentary will magically appear - giving you the fascinating backstory to the historical artefact in front of you. 
Not only does the app allow you to immediately engage with the history and works of art as you encounter them, the app will also offer flexible ways of digesting the commentary; you can choose between reading the commentary (in an easy-to-read font) or listening to it as you visit the house and grounds.  
Take a piece of Ditchley home 
The app and our guided tour are accessible throughout the world at any time. You can also enjoy the historical artefacts here at Ditchley from the comfort of your own home until you are able to join us - hopefully very soon.