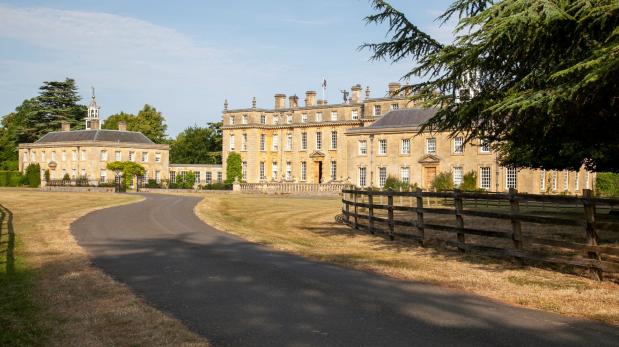 For the past three years we have run a very successful internship programme and are again looking to recruit a team of research interns to help us achieve the aims of the foundation. We are offering a number of roles across the projects outlined in the detailed description which can be found below.
These projects provide a great opportunity for enthusiastic undergraduate- or masters-level researchers to become immersed in the ethos of Ditchley and to contribute to its goals, developing skills that will prove valuable across a range of future career paths.
In addition to the work outlined in the individual projects, there will be sessions focusing on the skills needed to take on effective leadership roles. Students will become a part of the Ditchley family, becoming part of a vibrant alumni network and attending some of the Ditchley events, witnessing the important work that the Foundation undertakes.
Ditchley Summer Intern Programme 2023 job description