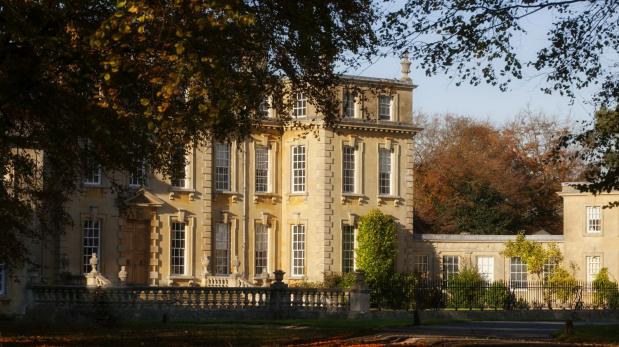 The Ditchley Foundation aims to renew democratic societies, states, markets and alliances in the context of the challenges and opportunities of technological change and China's growing global influence. To achieve this, we bring people together across divides of opinion, expertise, sector, generations and nationality to build new common ground.  We enable influential people – who are taking decisions right now – or people who will take them in the future – to make new connections and to develop new ideas.
The Ditchley Campus Research Programme is an immersive two-week research programme designed for eight exceptional undergraduate and masters students at UK universities. It is intended for students with critical thinking skills, research proficiency and an interest in building greater common understanding on some of the world's most intractable problems. The focus in the research projects will be in the areas of life-long learning in post-secondary education and its connection to the renewal of democracies.
The individuals selected for the programme will have the opportunity to learn about Ditchley and contribute to its mission through research projects between the dates of 12 and 27 October. They will meet their fellow cohort members as well as interact with members of Ditchley's wider networks – decision-makers across government, finance, technology, academia and civic society.
The applications for the Ditchley Campus Research Programme can be made through the following form and they close at 11.59 pm on Monday, 7 October. Successful applicants will be contacted on 8 October and will be expected to participate in a Research Training Day at Ditchley Park on Saturday, 12 October. The research projects will take place between the dates of 12 and 27 October with regular check-ins with Ditchley staff. Participants will each receive a £500 stipend for the completion of their projects and will be connected to other Ditchley events.
For queries on the Ditchley Campus Research Programme, please contact Emerson Csorba at emerson@ditchley.com.