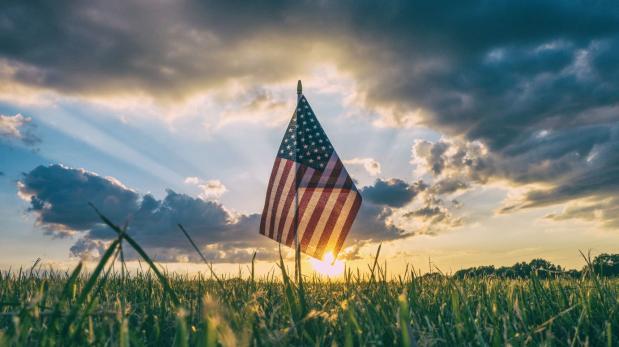 On Monday 9 November, Ditchley 1580 Fellows were invited to an exclusive event with an American panel to review and reflect on the impact of the elections on US leadership at home and abroad - focusing on the possible impacts on US leadership in the world, on climate, China, the US-UK relationship and on the tone of political discussion in a time of hyperpolarisation.  The impact of the election on American self-confidence was discussed and the impact on American allies as they uphold and promote democratic values. 
In the Ditchley Summer Project, the US was said to be facing four simultaneous crises: a pandemic crisis that has so far led to the deaths of over 240,000 people; an economic crisis that has seen the highest level of unemployment since 1933; a racial crisis that has garnered the world's attention and a crisis of leadership and of self-confidence at the international level. One participant stated, there is a 'Lack of self-confidence, suddenly, about who we are.'   
The election has been run successfully with no violence, under challenging Covid-19 conditions, and a colossal 90 million ballots were received by mail.  America has seen its young electorate and first time voters turn out like never before – there is excitement about change.  The people will expect signals for change and will look to the signs.  However, America is a deeply polarised nation.  The urban areas solidly supported Biden whereas Trump won more votes in rural areas. Biden received more votes than any other presidential candidate in history, but Trump won more than any other 2nd place candidate.  The question to ask is 'why'?  This is key as we look to heal and address divides.  Long-term change needs the judicial structures to be on side and the President will need to invest time in domestic issues if he is to have space to act abroad.  The coming months will be difficult to navigate but there was a great sense of hope in the ability of US leadership to right itself. 
The restoration of US confidence in itself and in its international role is essential to maintain democratic values.