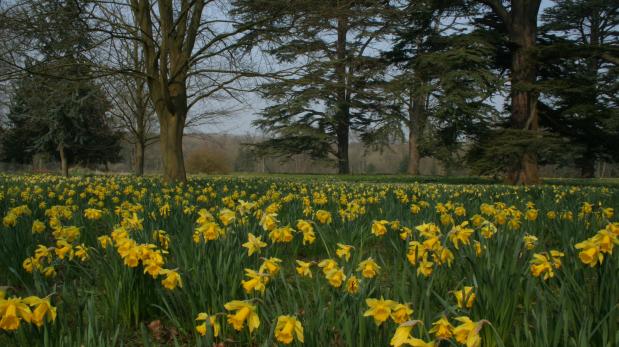 In response to the evolving coronavirus crisis, Ditchley is following the instruction of the UK Government, which is for everyone to work from home unless it is absolutely unavoidable. The safety of our employees and their families and of our guests is of paramount importance to us and we are doing our part to help the national effort to prevent the spread of the virus.
A core staff of Ditchley Park residents will remain on site and continue to work on the upkeep, refurbishment, maintenance and security of the House, while observing social distancing measures. Office-based staff who are not resident at Ditchley will be working from home to develop a virtual programme of events and develop Ditchley's network. Ditchley is one of the institutions best placed to contribute to consideration of how we will recover from this crisis, both in the UK and globally. Ditchley Park, kept safe by our efforts, will remain one of the best places in the world to meet and to reflect and we look forward to opening our doors again to our guests.
If you need to reach a member of staff and don't have their email address, please contact us at info@ditchley.com and your message will be forwarded.