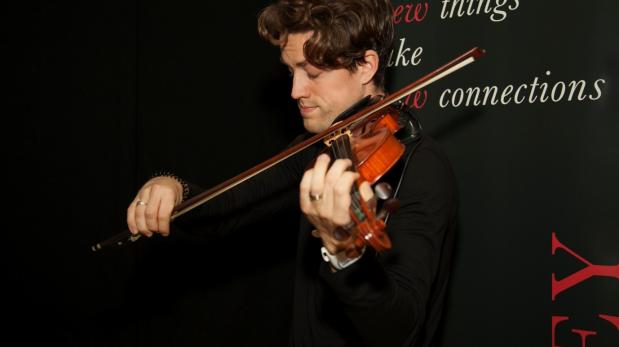 Ditchley recently hosted the third in its series of Challenging Perceptions events in Soho at the London headquarters of M&C Saatchi.
On this occasion those attending were invited to explore whether the increased interest in the authenticity of people and the search for authentic experiences is always a good thing. With branding seeking to build trust with the liberal use of words such as handcrafted and artisan, has the return to all things "real" led us down the garden path when it comes to politicians and leaders?  Would it be better and more compassionate to acknowledge that we are all fake, an invention of our own making to some degree?  What does the quest for the real deal mean for society and should we be asking the question: authenticity: who needs it?
There were thoughtful interruptions on the theme from John Kampfner, spoken word poet Caroline Teague, and a wonderful performance from violinist and composer, Joel Grainger.