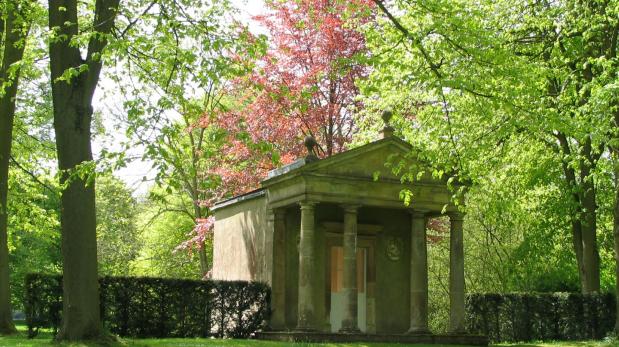 On 3 November, Ditchley convened a Transatlantic group as part of its work on continuous learning and the renewal of democracies. The main takeaways from this session were as follows: 
Preparation: Knowledge, skills and capabilities: What should we be preparing for in order to adapt to the emerging future? What knowledge, skills and capabilities do we need? How does this differ from what we currently value and prioritise in our learning systems?
1919 Adult Education Report. We started the discussion with a reminder on the report published in 1919 by the Adult Education Sub-Committee of the Ministry of Reconstruction, a Ministry set up by the war-time coalition government of 1917 to oversee the rebuilding of national life. 
Uncertainty. Greater acceptance and understanding of uncertainty is a part of adapting to future change.
World-wide and hyperlocal. The experience of lockdown has sharpened our sense of access via the internet to global opportunities (why should a person be limited to learning from one teacher in school when they may have access to many inspirational teachers online?) and to the value of immediate localities.
Sources of knowledge. The massive availability of online resources (podcasts, apps, etc.) requires huge attention on behalf of providers to 'discoverability' and understanding the role of communication, advocacy, timing in the presentation of information. 
Human development vs skills for the economy. Is this an artificial divide?
Delivery: How do we deliver the learning necessary for the emerging future? What are the right levels for delivery and what are the modes?
Accreditation. Systems for conferring value on skills could be fundamentally reviewed.
International comparisons. Where is adult education effectively delivered?
Centralisation / decentralisation. The very public negotiations between central government and mayoral authorities.
Finding jobs and matching to skills is a practically difficult process currently carried out by Work Coaches at Job Centres.
Future of universities. Increasing competition.
Pushing at an open door. The government has already announced an expansion of post-18 skills training to begin in April 2021.
A more in depth summary can be found here.