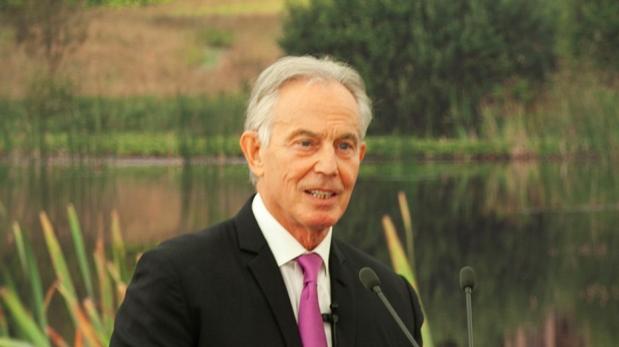 On Saturday 16 July, The Right Honourable Tony Blair delivered Ditchley's 58th Annual Lecture.
Tony Blair highlighted that western democracies, with living standards stagnating, millions struggling to meet their basic needs and political turmoil fuelled by social media, are facing an inflection point that is perhaps graver than those of 1945 and 1980.
Links to the Lecture recording and transcript can be found here.