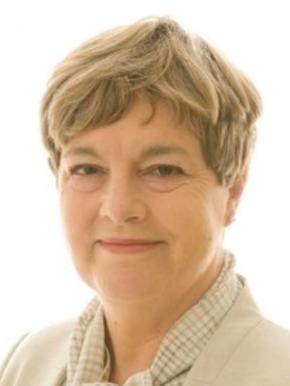 Deputy Chair, British Council
Deputy Chair British Council; Non-executive Director, Heathrow Airport Holdings Limited; Serco Group; Breugel, Brussels.
Formerly: Non executive director HSBC; Chair, International Regulatory Strategy group; Director, The City UK; President, Institute of Fiscal Studies; Deputy Governor (Monetary Stability), Bank of England (2003-08); Permanent Secretary, Departments for Transport, Work and Pensions and the Welsh Office; senior official at World Bank, Cabinet Office, HM Treasury.
An Honorary Governor (2023 -) and Finance and General Purposes Committee member (2017-), formerly a member of the Council of Management (2014-2022), The Ditchley Foundation.