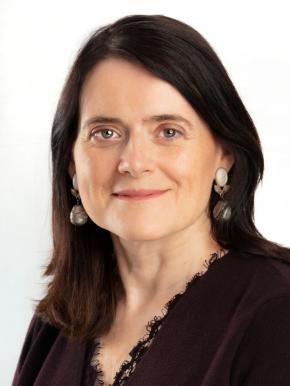 Director & CEO, Chatham House
Director & CEO, Chatham House (2022-); Non-Executive Board Member, Law Commission; Visiting Professor, King's College, London.
Formerly: Director, The Institute for Government (2016-2022); Editor and CEO, Prospect Magazine (2010-16); Chief Foreign Commentator (2006-10), Foreign Editor (1999-2006), U.S. Editor (1996-99), The Times; Leader Writer, Financial Times; Director, Kleinwort Benson Securities (1991-96).
An Honorary Governor (2022-) and formerly a Member of Council, The Ditchley Foundation.