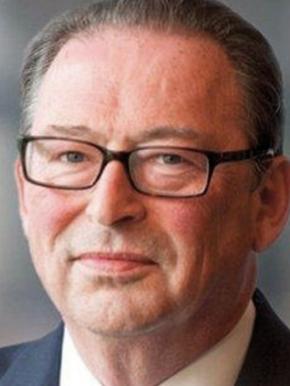 Former Chairman, ICAP Energy; Director, JC Rathbone Associates Ltd.
Director, NEX Group (2016-2018); Non-Executive Director, J.C. Rathbone Associates Ltd (2008-2018); Freeman of the City of London.
Formerly: Chairman, ICAP Energy (2014-16); Managing Director, ICAP Energy Ltd (1990-2014); Prince's Council, The Prince's Charities (2009-12); Non-Executive Chairman, ICAP Shipping Ltd (2007-11); School Governor, City of Westminster (2001-03); Conservative Party Westminster Candidate, UK General Election (2001); Co-Founder (1993), ICAP Charity Day; MC Fellow, St Antony's College, University of Oxford (1989-90); Trustee Director, Epilepsy Research UK; Patron, Barts Hospital Appeal.
An Honorary Governor (2023-), formerly a member of the Finance and General Purposes Committee (2013-2023) and a member of the Council of Management (2014-2022), The Ditchley Foundation.