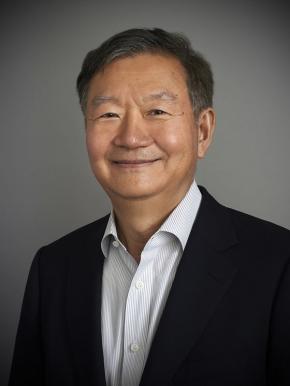 Chairman, Tang Industries
Michael Tang is the Chairman of Tang Industries (TII) and CEO of National Material L.P. (NMLP). Both TII and NMLP are holding companies for a diverse group of businesses in aerospace, automotive, biosciences and other sectors. Prior to joining TII, Mr. Tang practiced law.
Mr. Tang is currently a board member of RAND's Center for Asia Pacific Policy, the Field Museum in Chicago, the University of Chicago Medical Center, the National Defense University in Washington DC and Big Green. Previously he has served on numerous other non-profit boards.
A Governor (2019-), The Ditchley Foundation.