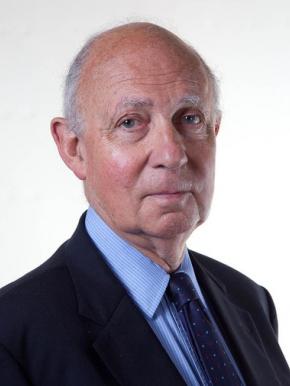 Formerly Ambassador and UK Permanent Representative to the EU and UN
Independent Member, House of Lords (2001-); Member, International Relations Committee.
Formerly: Member, EU Select Committee, House of Lords (2002-06, 2008-14); Chairman, United Nations Association of the UK (2006-10); Member, UN Secretary-General's High Level Panel on Threats, Challenges and Change (2003-04); British Government Special Representative for Cyprus (1996-2003); HM Diplomatic Service (1959-95): Permanent Representative of the UK to the UN (1990-95); Permanent Representative to the European Community (1985-90).
An Honorary Governor (2020-), The Ditchley Foundation.