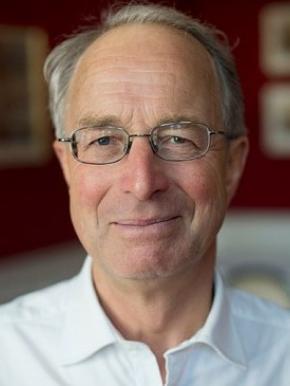 Formerly Chief of the Defence Staff and operational commander.
General David Richards led operations in East Timor, Sierra Leone, and Afghanistan.  He is probably best known for his command in Sierra Leone in 2000 when he interpreted his orders creatively to achieve more than was at first thought possible, ensuring the ultimate defeat of the RUF rebels and the avoidance of much bloodshed in the capital Freetown.  He went on to command NATO forces in Afghanistan during the Alliance's expansion of responsibility across the whole country.  Having first commanded the British Army, in 2010 he became Chief of the Defence Staff, the professional head of Britain's armed forces and their strategic commander as well as the Prime Minister's military adviser and a member of the National Security Council. His UK operational awards include a Mention in Despatches, Commander of the British Empire, Distinguished Service Order and Knight Commander of the Bath; the first officer to receive an operational knighthood since World War 2.  In 2011 he received the annual Churchillian Award for leadership. He retired in July 2013.  
David was created Baron Richards of Herstmonceux in February 2014 and now sits in the House of Lords. Amongst other appointments he is an Honorary Fellow of King's College London and Cardiff University as well as a member of a number of think tanks notably the Alphen Group. He is actively involved with a number of charities, especially the Royal Commonwealth Ex-Services League of which he is the Grand President.  His autobiography Taking Command was published in October 2014. His next book on the Death of Strategy is due to be published in 2024. 
An Honorary Governor (2023-), The Ditchley Foundation.