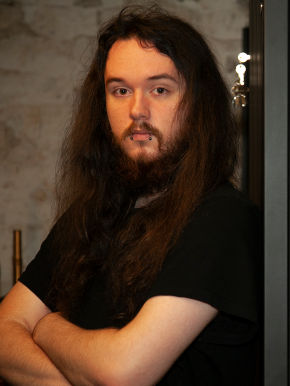 Digital Content Producer
Ewis previously worked in the TV industry as a videographer for BritAsiaTV. Then, later working on a TV Series in Coventry for Amazon Prime. He has a first class bachelor's degree in media production and enjoys learning new software and playing with bits of production equipment when he gets the chance. He provides AV for conferences at Ditchley which allows Zoom participants to join the conversation.
When he has free time, Ewis likes to build computers and play games with his fiancée.