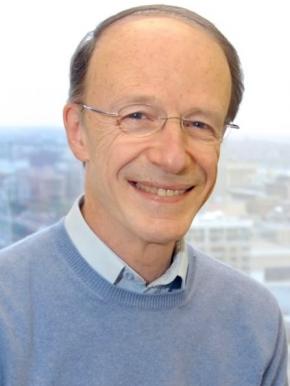 Distinguished Professor Emeritus, Department des sciences économiquies, UQAM
Professor of Economics, Department of Economics, University of Quebec at Montreal (1988-); Board Member, Canadian Institute for Advanced Research; Fellow, Royal Society of Canada.
Formerly: Member, Committee on Social Trends, Quebec Assembly of Catholic Bishops (1990-2005); Member, Economic Advisory Panel to the Minister of Finance of Canada; Chief Economic Adviser to the Quebec Premier.
A Member of the Programme Advisory Committee, The Canadian Ditchley Foundation.