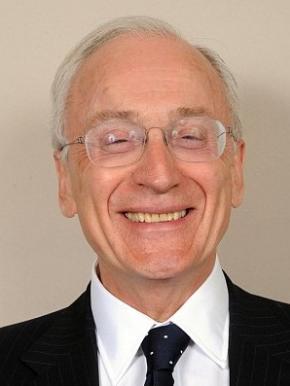 Lord Chadlington's career spans politics, public relations and journalism. A serial entrepreneur, he founded two of the largest global public relations networks: Shandwick and Huntsworth.
Lord Chadlington has advised various Prime Ministers – including Sir John Major and David Cameron. He was made a member of the House of Lords in 1996.
Most recently he founded his most recent strategic communications firm - The Chadlington Consultancy. He is Chairman and advisor to various international companies.
Lord Chadlington is Life President of the charity Action on Addiction.
An Honorary Governor (2022-), The Ditchley Foundation.