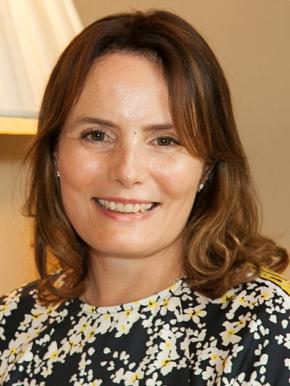 Interiors Project Lead
Kerry is the Interiors Project Lead for The Ditchley Foundation and has overseen an acclaimed aesthetic restoration of major parts of Ditchley over the past 6 years, from the iconic library to the state and other bedrooms.
In her private business life Kerry works with clients to create unique fine jewellery that combines a passion for new design with a commitment to traditional craftsmanship. 
After graduating from De Montfort University, Kerry spent ten years in the Arabic speaking world, working with projects focused on the empowerment of women through the development of local designs and products. She trained as a goldsmith in Jerusalem.
She has two incredible daughters and two mischievous dogs.