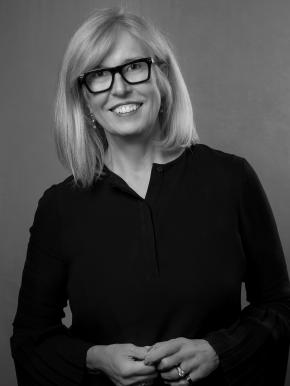 Chief Sustainability Officer & General Counsel, Suncor Energy Inc.
Arlene Strom, chief sustainability officer, general counsel and corporate secretary, is responsible for all legal matters across the corporation. As chief sustainability officer, Arlene plays a key role in stewarding Suncor's many external relationships and strategic collaborations in support of the company's ongoing economic, environmental and social performance leadership. Arlene also oversees Suncor's sustainability strategy, public policy and government relations efforts; internal and external communications; and she is responsible for the continued deepening of the company's Indigenous, stakeholder, and community relations.
Since joining Suncor in the corporate legal group in September 2003, Arlene has held a number of leadership positions within the company, including vice president of Sustainability & Communications. Prior to joining Suncor she practiced corporate and securities law in Calgary.
Arlene is the Chair of the Suncor Energy Foundation as well as Chair of Suncor's Inclusion and Diversity Council. She is also the Chair of the Alberta Lieutenant Governor's Arts Awards Foundation and a member of the board of the Calgary Zoo.
Arlene has a bachelor of arts degree in business administration from Trinity Western University, and a master of arts degree in public policy and an LLB from the University of British Columbia. She is also a member of the Institute of Corporate Directors.
A member of the Board of Directors, The Canadian Ditchley Foundation.