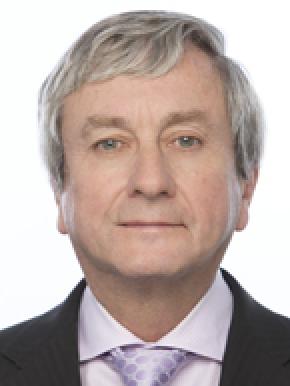 Senior Adviser, Bennett Jones LLP.
Formerly: Deputy Minister of Finance, Department of Finance Canada (2009-2014); Executive Director, International Monetary Fund for the Canadian, Irish and Caribbean constituency (2008-09); Deputy Minister of Environment (2006-08); Deputy Minister of Indian and Northern Affairs (2003-06); Senior Associate Deputy Minister of Finance, including a period as G7/G20 Finance Deputy for Canada (2001-03); Executive Vice-President, and Associate Deputy Minister, then President, Atlantic Canada Opportunities Agency (1998-2001); Deputy Secretary to the Cabinet, Intergovernmental Policy and Communications (1996-98); Assistant Secretary, Priorities and Planning, Privy Council Office (1993-96); Director, International Economic Analysis Division, Department of Finance.
A member of the Board of Directors, The Canadian Ditchley Foundation.