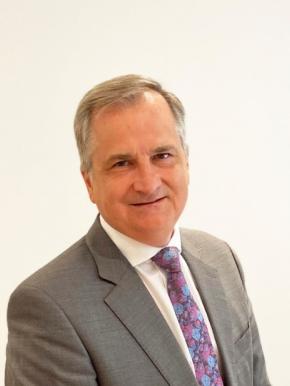 Senior Executive Leader
Steve Orsini has extensive experience in senior executive leadership positions.  He is currently the President and CEO of the Council of Ontario Universities (COU).  Prior to this role, Steve held several leadership positions in the Ontario Public Service, including Secretary of the Cabinet, Deputy Minister of Finance and Secretary of the Treasury Board, and Deputy Minister of Revenue. Steve also held several leadership positions at the Ontario Hospital Association, including Vice-President of Policy and Public Affairs.
Steve is a member of the Fiscal Federalism Policy Network, a Senior Fellow at the C.D. Howe Institute, a Board Member of the Ontario Brain Institute, an Adjunct Professor in the School of Public Policy and Administration at Carleton University, and a Distinguished Fellow at the Munk School of Global Affairs and Public Policy, University of Toronto.
Steve holds a Bachelor of Applied Arts in Urban and Regional Planning and a Master's in Environmental Studies. 
A member of the Board of Directors, The Canadian Ditchley Foundation.