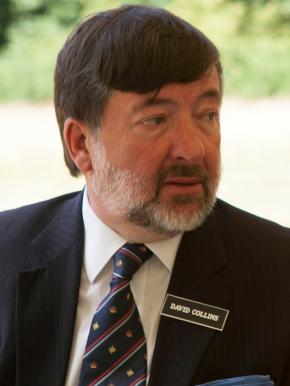 Retired High Commissioner and Ambassador in the Canadian Diplomatic Service and former naval officer
David Collins served in Canada's Trade Commissioner Service and Diplomatic Service for over 36 years. Latterly he was ambassador to Romania and High Commissioner to (successively) Pakistan, Malaysia and Kenya. He is a former non-executive director of the Conference of Defence Associations Institute and an alumnus fellow of the Canadian Global Affairs Institute.
He has been Managing Director, David Collins Inc. since 2012, and is a consultant on international affairs.
A Member of the Programme Advisory Committee, The Canadian Ditchley Foundation.