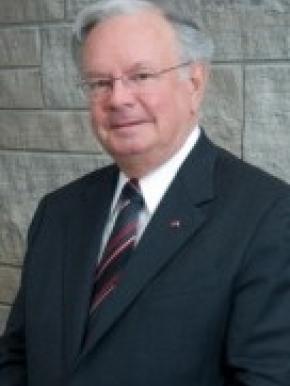 Honorary Senior Fellow, Graduate School of Public and International Affairs, University of Ottawa.
Formerly: Canadian Department of Foreign Affairs (1965-2007); Ambassador to France (2003-07); Prime Minister's Personal Representative for the G8 Summit (2002-03); Foreign Policy Advisor to the Prime Minister and Assistant Secretary to the Cabinet (Foreign and Defence Policy), Privy Council Office (2000-03) and Secretary of Canadian Ditchley (2008-14).
A Member of the Board of Directors, The Canadian Ditchley Foundation.