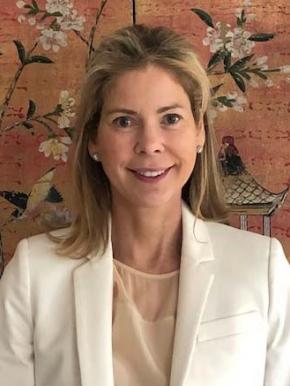 Vice President, Corporate and External Affairs, LLoyd's Register Group Limited
Suzanne is Vice President for Corporate and External Affairs for Lloyd's Register.  She has wide ranging experience in the energy sector, having previously worked for energy and water companies in government and regulatory affairs, investor relations and finance.  Her energy sector experience also includes investment management, where she was responsible for utilities debt for Schroder Investment Management.  Suzanne has served as special assistant to former Ambassador Jeane Kirkpatrick, former U.S. permanent representative to the United Nations at the American Enterprise Institute.  Suzanne is interested in advancing the private sector's contribution towards the Sustainable Development Goals.  She is Lloyd's Register's representative for the UN Global Compact and its work advancing a more productive and sustainable ocean.
A Governor (2016-), The Ditchley Foundation.