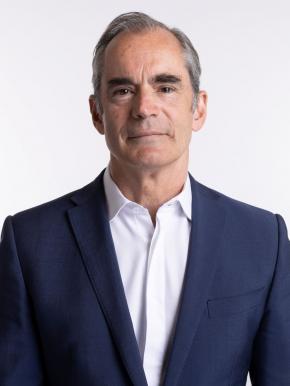 Chairman, FGS Global
Roland Rudd is Chairman of FGS Global. He founded the strategic communications firm, Finsbury, 25 years ago and was Chairman throughout this time. He is a leader in corporate communications and provides personal counsel to board members and senior executives at the most critical moments for their companies.
Before Finsbury, he worked as a political and financial journalist primarily at the Financial Times.
He is Chair of Tate, Trustee for Speakers for Schools, and the Bayreuth Festival. He is an ambassador for the Alzheimer's Society and the Made By Dyslexia campaign and is Chairman of the Governors of Millfield School. He is also an Honorary Fellow at Oxford School of Corporate Reputation and Regents College, Oxford University.
A Governor (2016-), The Ditchley Foundation.