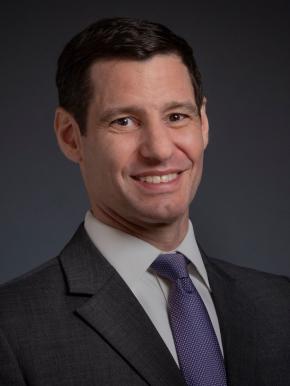 Co-Chief Executive Officer of Kekst CNC
Jeremy Fielding is Co-Chief Executive Officer of Kekst CNC, a leading international strategic communications consultancy. For over 20 years he has counselled Boards and management teams on their most pressing and critical communications opportunities and challenges. In addition to his role on the American Ditchley Foundation, Jeremy is immediate Past President of Central Synagogue in New York, and now Chair of the Nominating Committee of the Board, and also a member of the Board of Lawyers for Children. He has a Ph.D. from Yale University, with his dissertation on the links between financial and foreign policy for the U.S. and U.K. in the 1960s.
A Member of the Board of Directors, The American Ditchley Foundation.