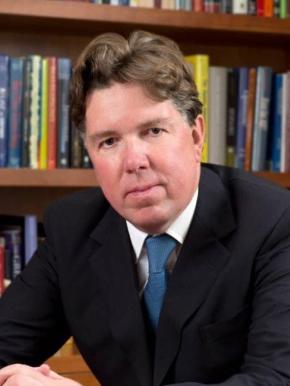 Research Fellow, Harvard Kennedy School
Research Fellow, Harvard Kennedy School; President, National Institute of Economic and Social Research. Author of Unelected Power (Princeton University Press, 2018) and Global Discord (PUP, 2022).
Formerly: Bank of England (1980-2013): Deputy Governor (2009-13). Member, steering committee, G20 Financial Stability Board (chaired its Committee on the Resolution of Cross-Border Banks); Member, Board of Directors, Bank for International Settlements; Chair, Basel Committee for Payment and Settlement Systems (2012-13). Chair, Systemic Risk Council (2016-2021).
An Honorary Governor (2023-), The Ditchley Foundation.