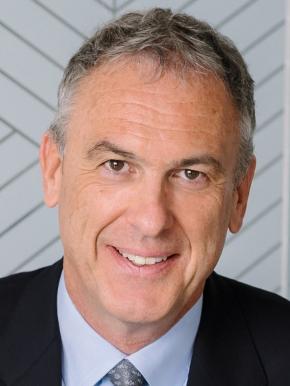 Managing Partner, Flint Global Ltd. Formerly Permanent Under Secretary and Head of the Diplomatic Service.
Simon is a founder and Managing Partner of the business advisory firm Flint Global Ltd. He is a Senior Advisor to Chatham House and an Honorary Governor of the Ditchley Foundation.
Simon was previously a British diplomat specialising in the European Union, trade and the Middle East. From 2010 to 2015 he was Permanent Under-Secretary at the Foreign and Commonwealth Office and Head of HM Diplomatic Service. From 2009 to 2010 he was Permanent Secretary at the Department for Business Innovation and Skills (BIS). His previous roles include Chief of Staff to the European Trade Commissioner in Brussels, Director General for Europe and Globalisation (FCO) and Director for Strategy and Innovation (FCO). Simon has worked in the British Embassies in Paris, Damascus and Baghdad.
He is married to Shireen and has two daughters. Among other charitable interests he is a Trustee of the Patchwork Foundation.
An Honorary Governor (2011-), The Ditchley Foundation.