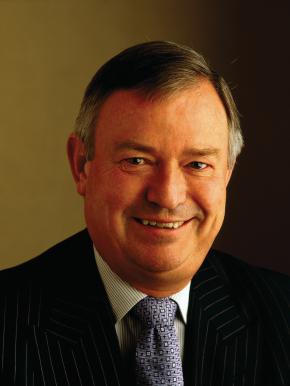 Chairman: 7 Technologies Group, manufacturer of security and tracking systems, and Brittpac a plastic packaging company.
Formerly: Chairman MB Aerospace (aero-engine components), Torotrack (manufacturer of continuously variable automotive transmissions), Fibercore (manufacturer of specialist fibre optic cables), Accesso (systems company in innovative queuing devices, booking and payment systems), Acra Controls (Flight test instrumentation systems), and a number of software, design engineering and on-line learning companies; 32 years in aerospace concluding as CEO, BAE Systems.
An Honorary Governor (2021-), The Ditchley Foundation.