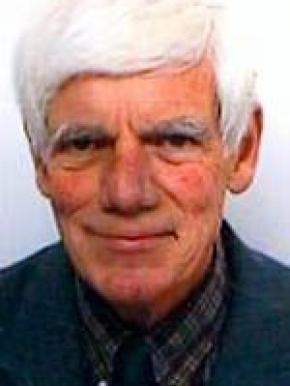 Paris-based author and Journalist, and formerly Ditchley Representative in France
Author and Contributing Editor, TransAtlantic Magazine, Washington DC and TV5, Paris; Secretary General, Anglo-American Press Association of Paris; Board Member, French Economic & Financial Writers Association, Paris.
Formerly: Economics Correspondent and Corporate Editor, International Herald Tribune (1979-96); Adjunct Professor, Institute of Political Studies, Paris (1995-2002).
A Governor (2013-), The Ditchley Foundation, and formerly the Ditchley Foundation Representative in France.