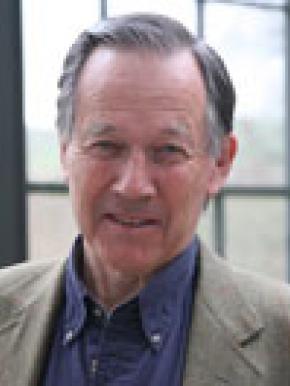 Chairman, Times Newspaper Holdings Ltd
Chairman, Times Newspapers Holdings Limited; Advisory Board Member, Center for Economic Policy Research, Stanford University.
Formerly: Non-Executive Director, News Corporation Ltd (1991-2012); Chairman, J Rothschild Capital Management Limited (2008-10); Director, Rothschild Investment Trust (1997-2008); Chairman, Jerwood Charitable Foundation (2003-04); Executive Chairman, News International plc (1990-94); Chief Executive and Editor-in-Chief, Daily Telegraph (1986-89); Editor, The Economist (1974-86).
An Honorary Governor (2021-) and formerly a Member of the Council of Management, The Ditchley Foundation.