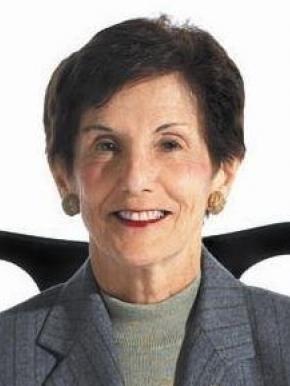 President, The Hauser Foundation
Rita E. Hauser, President of The Hauser Foundation, is an international lawyer and was a senior partner for more than twenty years at the New York City law firm Stroock & Stroock & Lavan, LLP. Dr. Hauser served on the President's Intelligence Advisory Board from 2009 thru 2012. She served on the President's Foreign Intelligence Advisory Board from 2001 thru 2004. She chaired The International Peace Institute (1993-2016).
Formerly, she was a director of: The International Institute for Strategic Studies (London) (1996-2006); The RAND Corporation (1999-2009) where she was the Founding Chair, RAND Center for Middle East Public Policy. She is a member of the Council on Foreign Relations. She was Chair of the Board of Directors of the American Ditchley Foundation (2006-10).
A Member of the American Ditchley Board (1980-2010) and an Honorary Governor (2021-), The Ditchley Foundation.