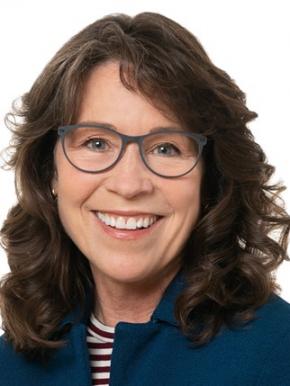 Director of Foreign and Defense Policy Studies, American Enterprise Institute
Kori Schake is the director of foreign and defense policy studies at the American Enterprise Institute (AEI).
Before joining AEI, Dr. Schake was the deputy director-general of the International Institute for Strategic Studies in London. She has had a distinguished career in government, working at the US State Department, the US Department of Defense, and the National Security Council at the White House. She has also taught at Stanford, West Point, Johns Hopkins University's School of Advanced International Studies, National Defense University, and the University of Maryland.
Dr. Schake is the author of five books, among them "Safe Passage: The Transition from British to American Hegemony" (Harvard University Press, 2017). She is also the co-editor, along with former Secretary of Defense Jim Mattis, of "Warriors & Citizens: American Views of Our Military" (Hoover Institution Press, 2016).
A Member of the Board of Directors, The American Ditchley Foundation