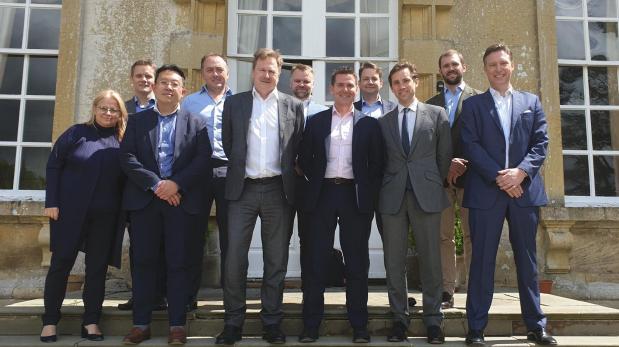 Ditchley100 held its third roundtable event at Ditchley Park on Thursday 20th June 2019.
The event was attended by Ditchley100 members to discuss the future of technology, and to identify the critical issues businesses are likely to face in the future. Guests at this event included; Pinar Emirdag, StateStreet, Mike Spradbery, IBM, Dr. Vince Ming , PhD, FST Network, Paul Shedden, AXA, Douglas Orr, Novastone Media, David Atkinson, Senseon, Dave Palmer, Darktrace, Tom Hinton, London Stock Exchange, Alexander Galimberti, Palantir and James Boucher, HSBC
Session one looked at how technology will develop over the next ten years – specifically within finance and cybersecurity, and how business and Government work more closely together in the future. Some of the key outcomes from this session included the need for agile regulation, but not necessarily within the existing or traditional framework, and the importance of trust when dealing with data and protecting the end user.
Session two examined technology surveillance and privacy, in particular – will privacy in the future simply disappear? This session looked at the balance of power between employer, employee and Government and examined the cultural challenges organisations will face in order to preserve privacy, yet be fully transparent. Ultimately, will transparency trump trust?
Special thanks to our members and guests for their valuable insight and thought provoking challenges for the future, and we look forward to hosting the next Ditchley100 discussion  at Ditchley Park on Thursday 24th October 2019.