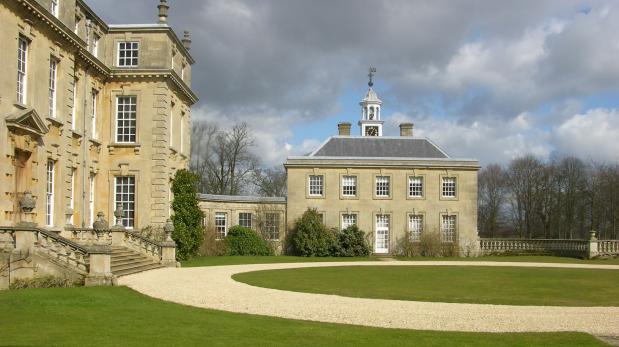 On 10 November, Ditchley convened a Transatlantic group as part of its work on continuous learning and the renewal of democracies. The main takeaways from this session were as follows:
Acceleration in digital content delivery. The response to the pandemic has driven rapid changes in how educational content is delivered, with shifts that would typically take years being achieved in months.
We must not lose the benefits of the old system when we embrace the new. While we should explore the opportunities of digital, we also need to consider its limits.
The benefits of a broad education. Will arts subjects become marginalised in a push to deliver defined skills? 
What is the role of education institutions? Some universities and further education colleges are strongly rooted in their communities and are developing well recognized roles as centres of community learning serving local geographic needs and providing opportunities for continuous learning.
Digital skills – are maybe not that difficult! The last nine months has seen a rapid change in the labour market from one where there were more jobs than people, to a position in which there are more people than jobs.
Agenda for solidarity in truth seeking. Human culture is especially vulnerable at a point when it has undergone trauma.