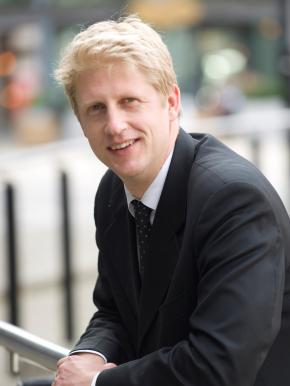 Jo is the Chairman of Tes Global, owner of the Times Educational Supplement and a leading U.K. peer-to-peer marketplace for teacher resources, recruitment and software services.
He is also a Senior Fellow at the Harvard Kennedy School and President's Professorial Fellow at King's College, London.
As Head of the No10 Downing Street Policy Unit (2013-2015) and as a Minister of State attending Cabinet, Jo has been a prominent figure in government policy-making under three successive prime ministers.
He is a Member of the Privy Council, a Member of the European Council on Foreign Relations and a Director of the Dyson Institute for Engineering & Technology.
A Governor (2013-), The Ditchley Foundation.