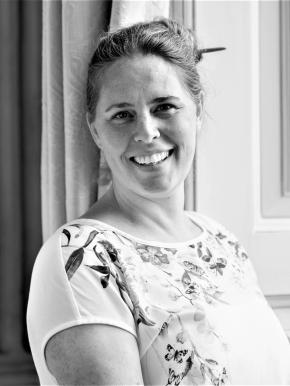 Events and Administration Assistant
Hope joined Ditchley in 2016 after working in various roles within the NHS, starting in a Nursing Assistant role and moving on to becoming an Ambulance Technician. This time also encompassed secondment periods within the Recruitment and Scheduling departments, as well as a period within the Ambulance Service Control Room.
Her role at Ditchley now consists of assisting the House Manager with the administration and planning of the Guest Conferences. Any free time would be spent clearing up after her children or having some fun with them.