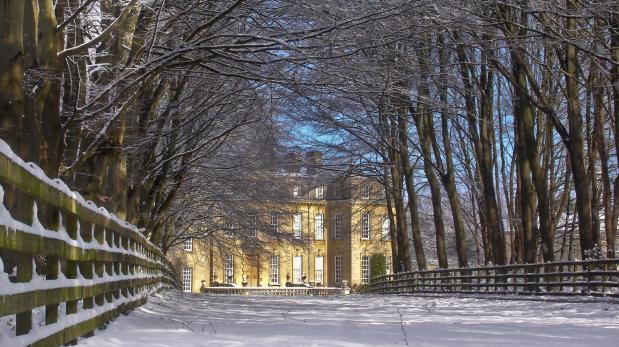 Two exciting new job vacancy opportunitites:
Estate Head Gardener is sought to become part of the Estates team.
Ditchley Park is a privately owned estate set within 300 acres with gardens comprising a mixture of mature and decorative ornamental features set within a beautiful landscape including a lake.
Housekeeping Manager is sought to become part of the House Team.
Ditchley Park is one of the United Kingdom's finest houses, having a rich history as an idyllic retreat for royalty and power since the reign of Queen Elizabeth I. Churchill famously used Ditchley as a secret base during the early years of World War II, meeting presidential envoy Harry Hopkins here in his efforts to win American support.